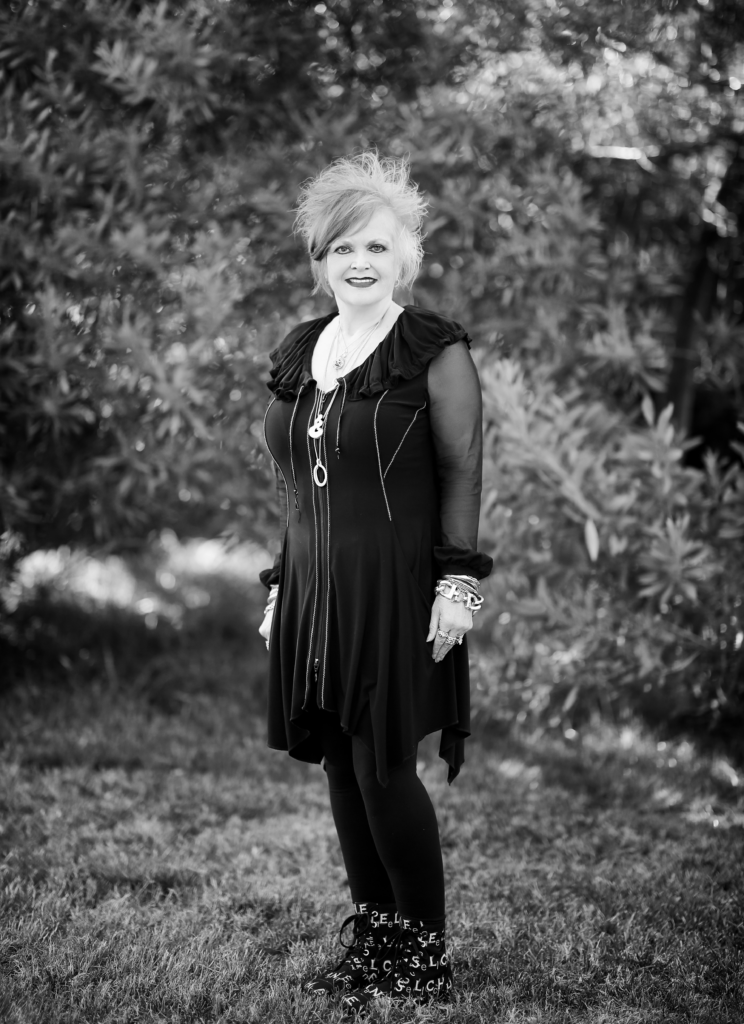 Debby is a Real Estate broker with decades of experience. She specializes in helping first-time homebuyers, investors, sellers, and buyers. Her focus is always on her clients' wants and needs and she'll move heaven and earth to meet them. She's sold brand new construction, bare land, subdivisions, condos, ranch and horse property, and single-family residences (SFR's). She's been married to the same man over 40 years, has two Maltese boys, is a beginner at playing the piano, reads vociferously, and has a great sense of humor. Real Estate has always been Debby's passion. She prides herself in having high ethical standards and superb communication skills. There is no "dumb" question and if she doesn't know the answer to a client's question, she'll go out of her way to find one. Her Real Estate peers have described her as "a dog with a bone" in her attempts to accomplish the mission of helping her loyal clients get what they want. Debby looks forward to serving you in your pursuit of the American Dream, the American Dream of home ownership
Debby Bright assisted me with a land purchase in the SF/Oakland Area in September of 2021. I can say with confidence that Debby is the best Agent/Broker I have ever used. She has integrity, is very conscientious, tenacious and helped me complete the transaction smoothly and on time. I appreciate her patience, the research and time she spent on assessing the fair market value of the property, along with writing and negotiating the offer that successfully allowed me to purchase this parcel of land. She assisted me with the on-line documents necessary to complete the transaction and explained in detail all the documents from the title company during signing. If you need a professional no-nonsense representative, call on Debby. Purchases can be stressful, but Debby will put you at ease. Debby is truly a Gem. Continued success, Debby!
Debby Bright is amazing!!! She made the transaction so simple and easy. She found us a place that met everything we wanted in the price that we wanted. She is very honest and open about everything so that there are no surprises. She is not afraid to fight to get the best deals for her clients and makes sure that there is no question unanswered. Debby made the whole process feel effortless and enjoyable. She was an absolute pleasure to work with. I have recommended her to everyone I meet who needs a Realtor. She is a class act!
Most wonderful real estate broker out there and best confidant ever. 100% beautiful person would recommend Debby Bright Real Estate Broker to everyone.